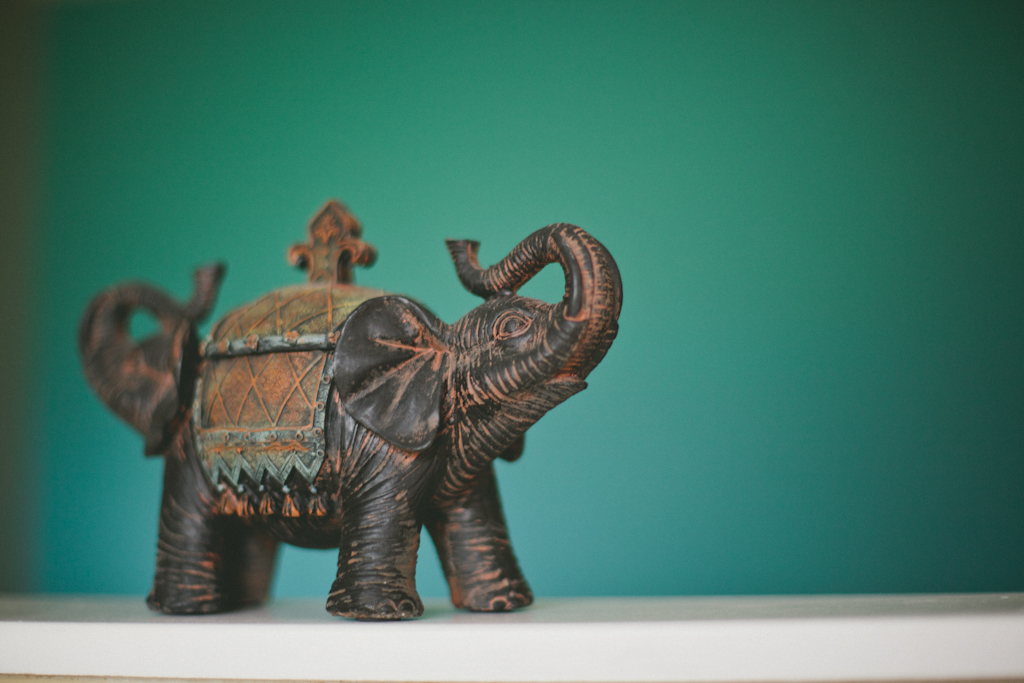 The wobbly door knob, the messy cupboard, the pile of shoes at the entry way. Usher in autumn by taking care of the LITTLE things that irritate you. Try taking on just one compact challenge a day so you can celebrate the beginning, middle and completion of the task.
Watch your methods closely and you're bound to learn some valuable lessons about how you approach tasks, how you respond to obstacles, your delegation tendencies, and the best ways for you to handle those pesky nuisances going forward.
I like to imagine creative, planet-friendly ways to tackle my tiny chores. I might invite a neighbor to clear one of her mini-stressors with me, listen to music and dance as I work or engage the help of family and friends — and, if needed, just call a handyman, a locksmith, an organizer.
Do it for you! Your happiness, your joy matters . . .