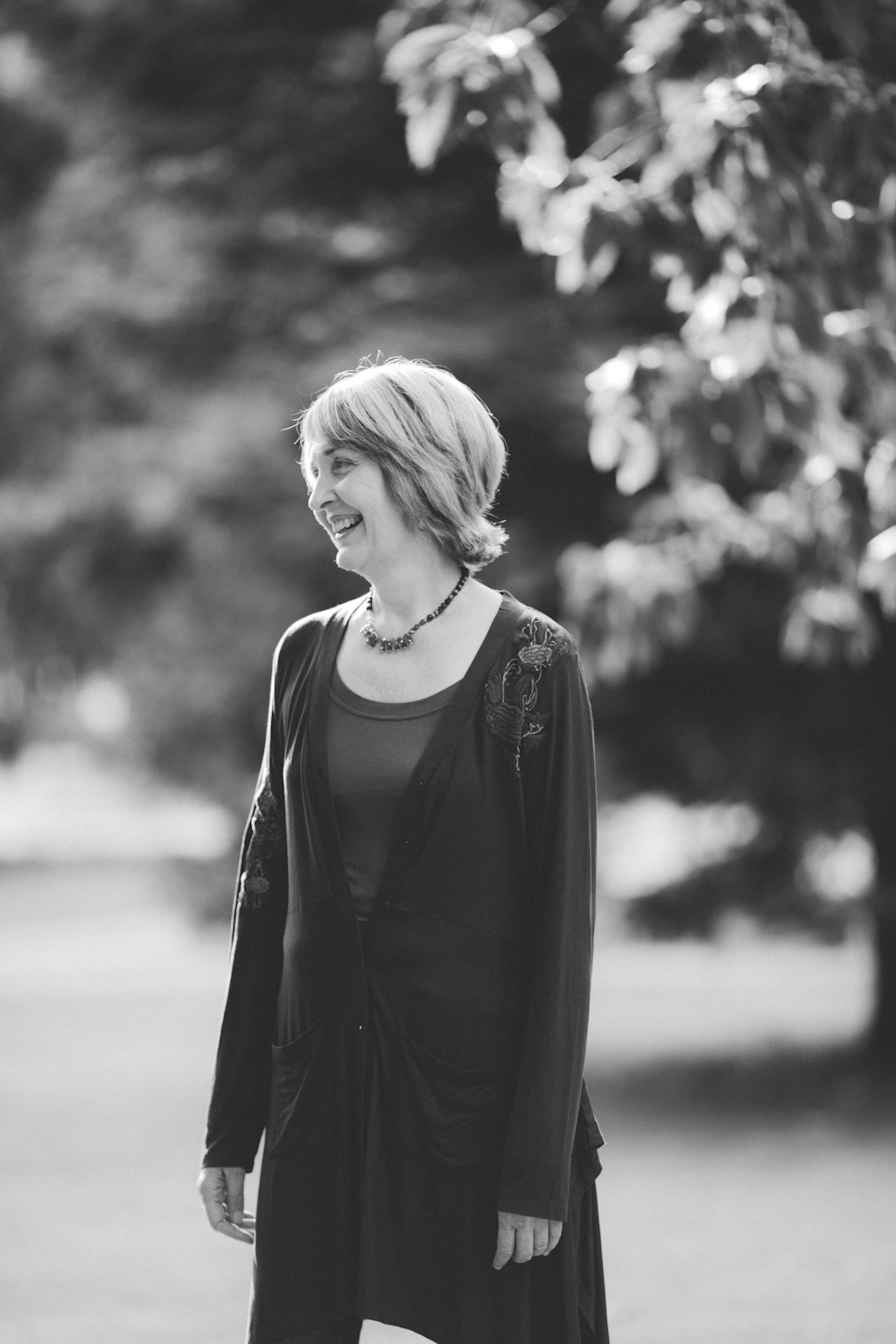 "Working for you has taught me that people in power positions can lead from the head and the heart.  You've been the greatest leader I've ever witnessed so far in my life." — Omaha colleague
Short professional bio:
A liberal arts education prepared me for success as an executive and consultant in both the corporate and the non-profit sector.  In 2001, I was named the Executive Director of a respected non-profit leadership development institute in the Midwest.  In 2006, I relocated to the Pacific Northwest where I resumed my organizational and individual consulting practice.  I consulted with The Berkana Institute, co-founded by Margaret J. Wheatley and co-led by Bob Stilger.  In 2008, I led the development of Catherine Place's We-Can Circles.  This project was featured in the Fall 2011 Stanford Social Innovation Review and in The Circle Way:  A Leader in Every Chair by Christina Baldwin and Ann Linnea.  In 2006, 2010, 2016 and 2017, I completed Service Learning Journeys to India.  I currently serve as a U.S. Friend of Maher (www.maherashram.org), an organization that works with women, children and villages in need in three Indian states.
I enjoy working with people to achieve breakthroughs that many doubt possible.  One of my mantras is, "Let's do something that's never been done before and let's do it exceptionally well with ease and grace."
People call me:
an innovator
a team-builder
an inspiring leader
a gifted writer and communicator
results-oriented
strategic
a powerful collaborator
compassionate, optimistic & fun
My Gallup Strengthfinders are:
Ideation
Strategic
Maximizer
Input
Connectedness
My most powerful professional development experiences/practices:
The Hoffman Institute Leadership Path Process
The Center for Living Compassion's LIFE Program
Service Learning Journeys with The Berkana Institute & to Maher in India
Emergenetics Basic and Advanced Certifications
Peer Spirit Circle Practicum
The Art of Participatory Leadership
Compassionate Listening