Nina Wellness Coach and I met shortly after she moved in.  She was looking for the laundry room.  Since then, we've shared many delicious, nutritious meals together.  She cooks and I bring tea or fruit or nuts.
Talking with her has helped me realize how dramatically my relationship with food has changed in the last 10 years.  I had eaten very little Indian food before my first month-long visit in 2006.  While I can't say I particularly enjoyed the cuisine during my visit, when I returned to the U.S. I experienced a definite yearning for more fruits and vegetables and less meat.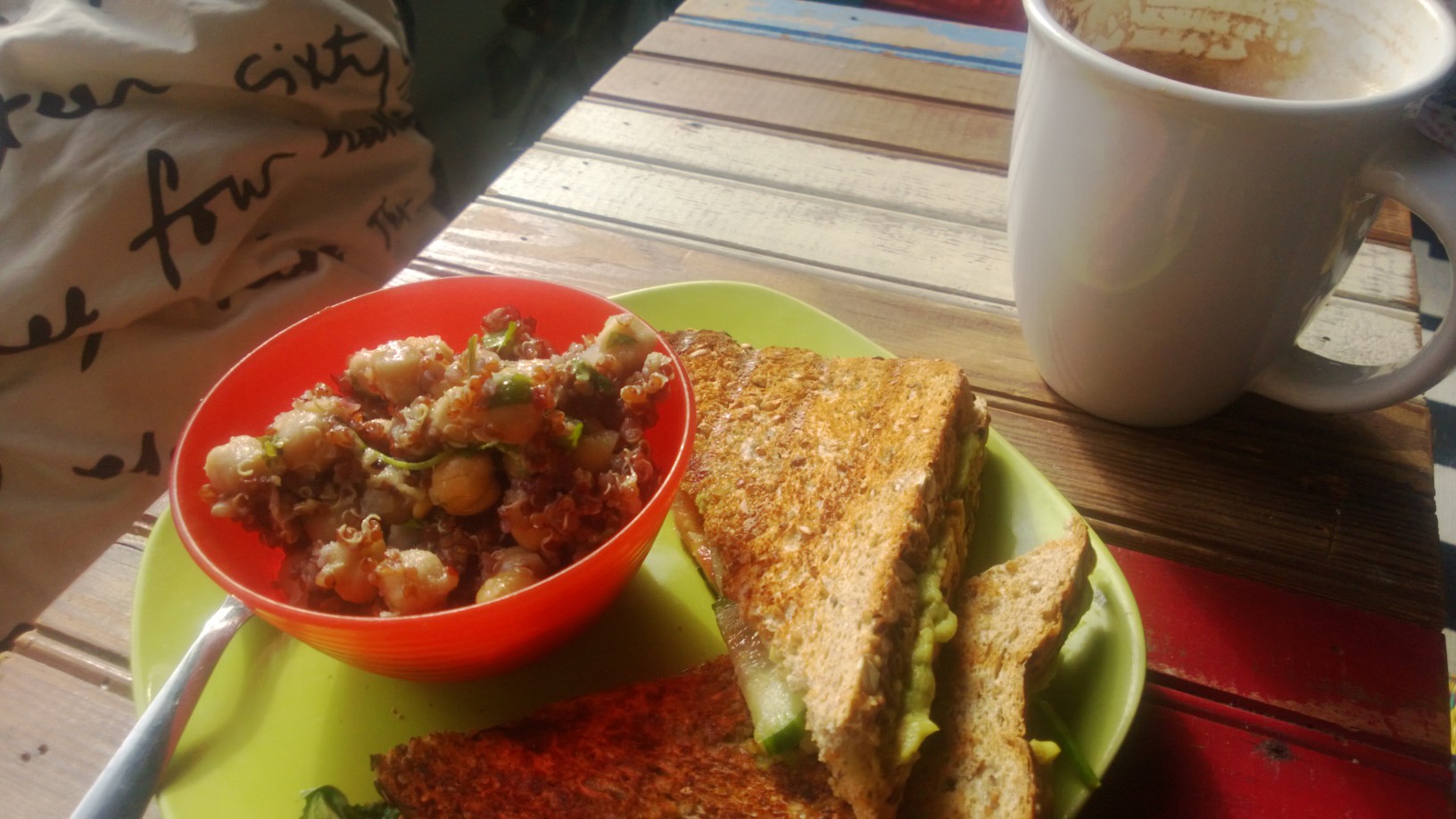 My move to Washington later that year ushered in my "food is politics" era.  Suddenly, it became important to know:
where food is grown,
what types of seeds were used,
if the food was genetically modified,
how producers are paid,
if produce had been subjected to pesticides, and
if animals and poultry had been given growth hormones.
It seemed easier during those years to share guacamole and organic chips, deconstructed salads, and organic vegan chili, and dark chocolate bars at potlucks and gatherings.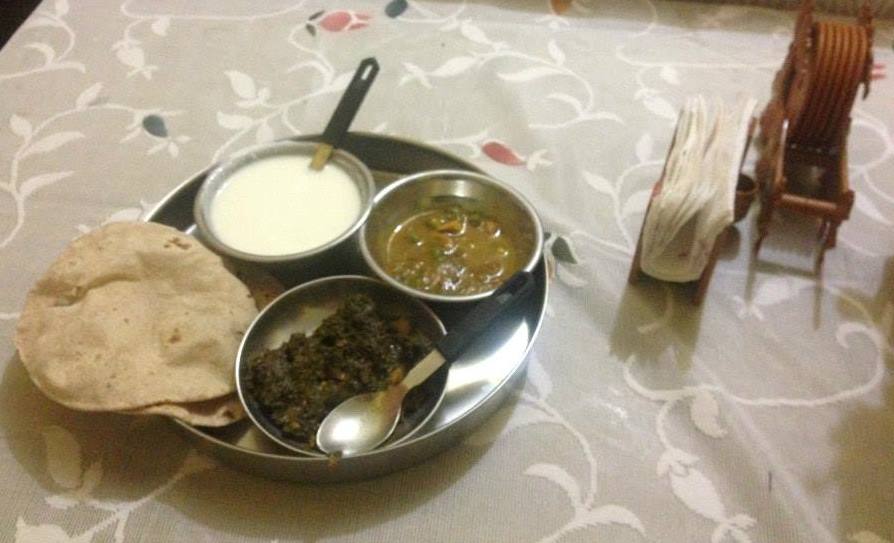 Dining on primarily vegetables, rice, dahl, and chapatis, often referred to as peasant food, for five months during my second trip to India in 2010 shifted my palate even further along the vegetarian spectrum.  When I returned, my hair stylist's introduction to Isagenix shakes and greens reassured me that I was achieving a proper nutrient balance as I played more with my diet.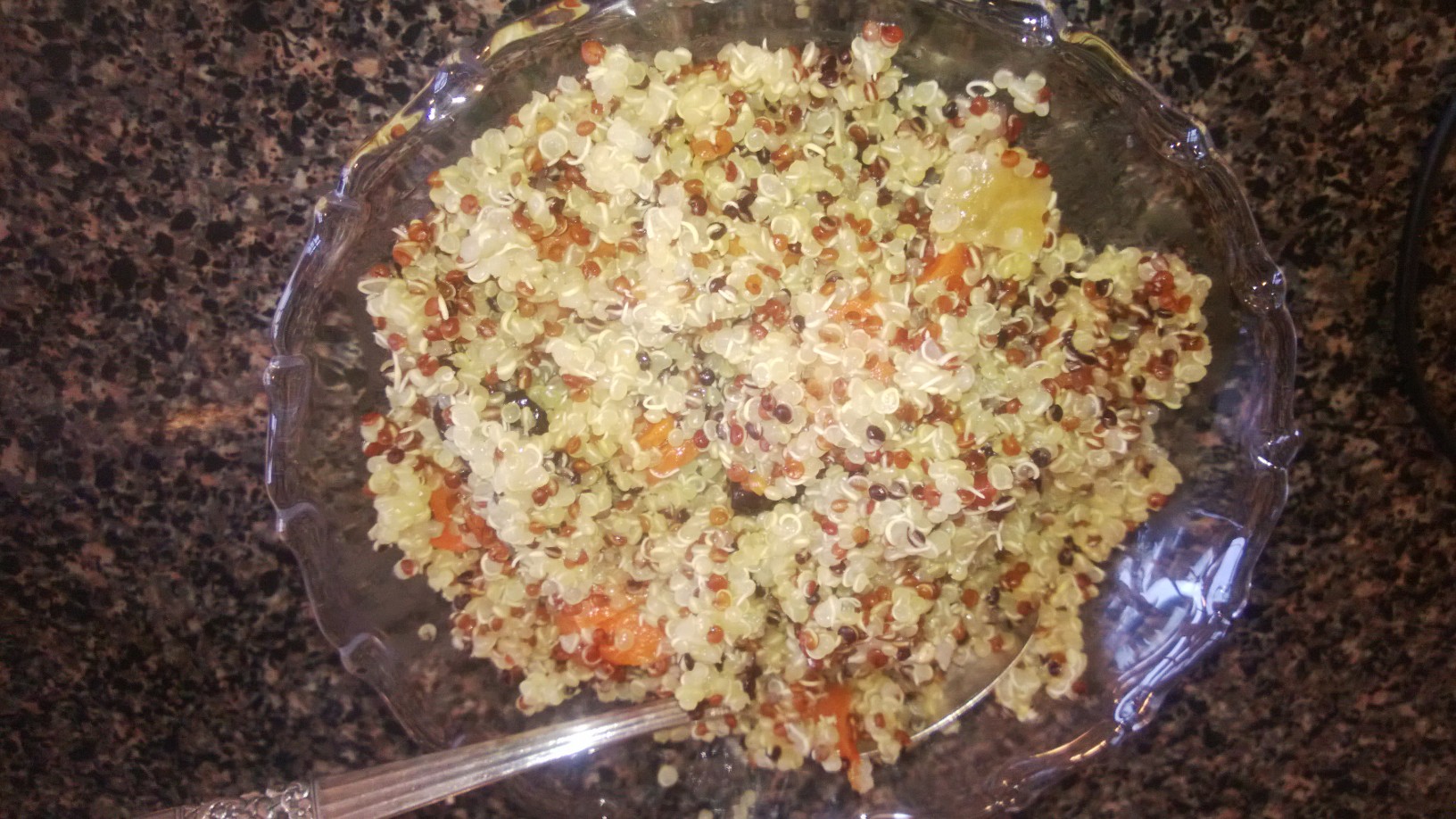 My three measures of eating success are:
does the food taste good,
how I feel mentally and physically,
my overall energy level.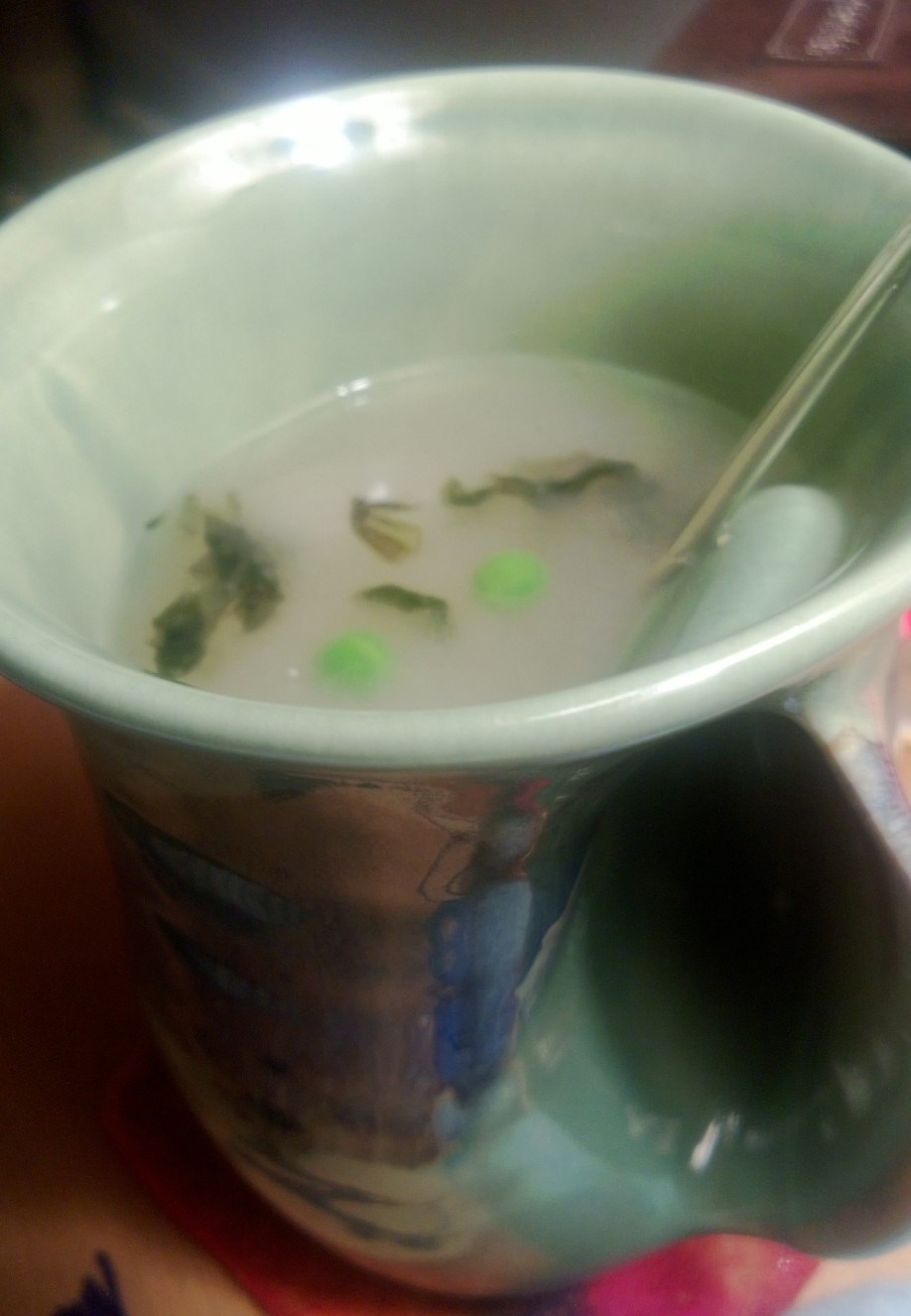 Enter Nina Wellness Coach with her lively selection of delicious medicine recipes, some of which you can find at www.wellnesscoachnina.com.  Last week, she combined Teff, an ancient and nutritious North African cereal grass, with bananas, apples and almonds and seasoned with cayenne pepper and coconut oil in a magical way to get us through a cold winter's day.  I'm incredibly grateful for Nina's wisdom, for this most recent, glorious step on my food adventure and for feeling better than ever.
To sign up for Nina's newsletter or watch her soon-to-debut mini-cooking show, go to www.wellnesscoachnina.com.  For specific info about her wellness coaching, email nina@wellnesscoachnina.com or call (224)715-8387.