Like many around the world, I've listened to heart-wrenching NPR and BBC accounts of the suffering, death and sorrow in India caused by COVID. When the Facebook message below popped up on my Facebook feed, I was heartened and deeply moved by Maher's loving response to a dire humanitarian crisis. The most recently initiated acts of love include a quarantine center, short stay care for vulnerable children and adults affected by COVID, as well as food, clothing, masks, sanitizer, transportation and counseling.
A Simple Choice
India has been grappling with COVID challenges since the day in March 2020 when an immediate lockdown was adopted to stop the initial spread of the disease. Maher has been walking with the nation's vulnerable throughout this difficult time. At Maher, the decision to offer aid is straightforward. The organization sees a need and addresses it to the best of their ability without hesitation.
Maher's Humanity Kitchen
In March 2020, Sr. Lucy Kurien, founder and director of Maher which means "Mother's Home" in India, watched as hundreds of people began passing Maher's gate. They looked hungry, worn and frightened. Without hesitation, she dialed Maher's National Center and ordered 500 meals prepared. And, so with a single phone call and lots of meal preparation, Maher's Humanity Kitchen was born. Between March and May, Maher's kitchen would provide 30,000 meals to displaced workers returning on foot to their home villages. The non-governmental organization founded in 1997 would do this while caring for the 1,500 women, children and men living in the community.
Rations
Shortly after that, Maher identified and responded to the food insecurity of the suddenly unemployed workers by expanding its ration program to 50,000 individuals with the realistic expectation the program would continue until people were able to return to work.
Masks, Sanitizer, Tarps, & Blankets
The organization's production unit quickly shifted to making masks for local distribution. Approximately 10,000 masks were distributed along with hand sanitizer and information on their use before the current situation. Social distancing is far more challenging in a country with 1.4 billion people that occupies about one-third of the land mass of the United States.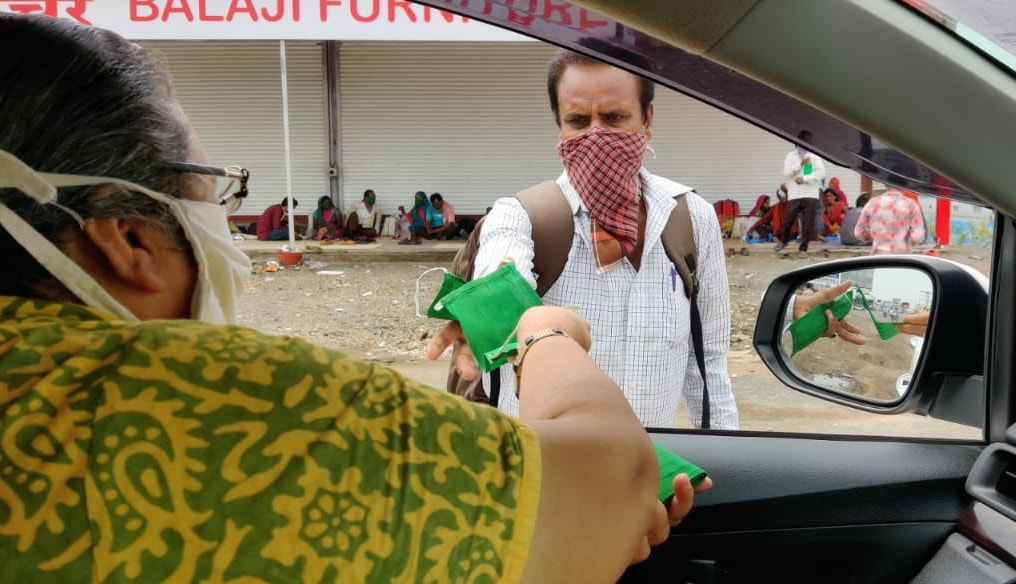 During the monsoon, plastic tarps were delivered to shelter neighbors in need from the elements. Diwali marked the annual food and blanket distribution to Maher's vulnerable neighbors.
Rapid Response to Growing Needs
In the midst of a pandemic that has lasted longer than most of us ever imagined and caused an uptick in family violence and poverty, Maher stepped up and carefully opened four homes in three Indian states. Since the pandemic began, Maher has welcomed 249 women, 63 men and 111 children. For Maher staff opening homes, that can mean everything from clearing the property of snakes to dealing with administrative requirements all while welcoming the neediest, and often outcast, in the community.
Weddings, Births, Memorials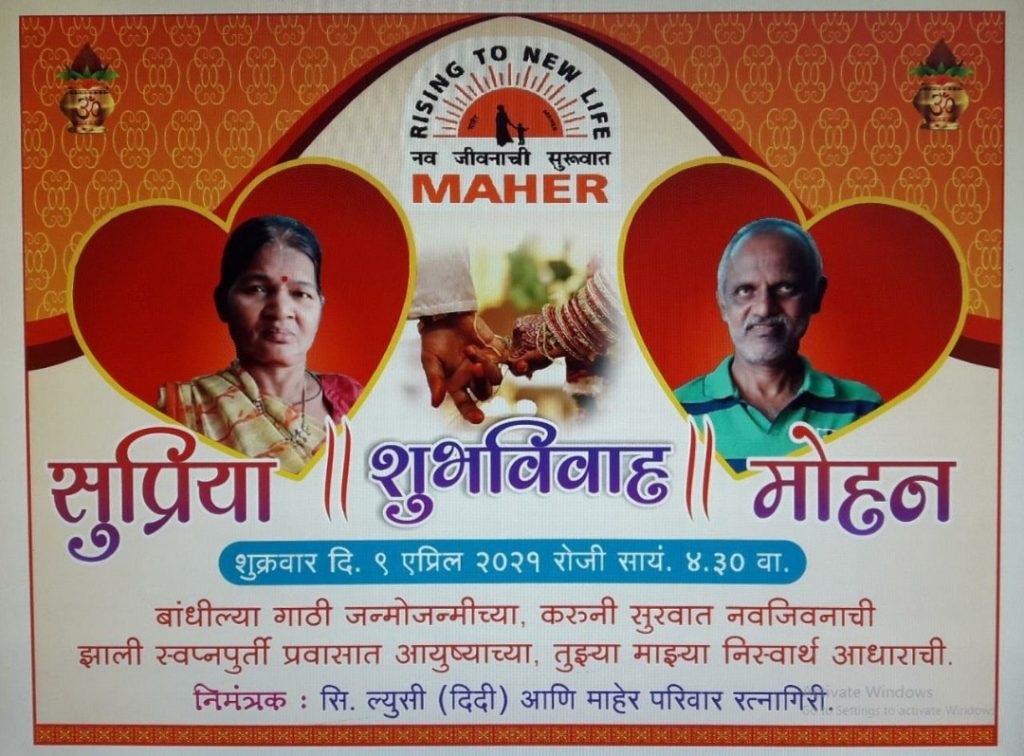 Even in the time of COVID, life in Maher's 54 homes goes on. So far during the pandemic, eight socially-distanced weddings were celebrated and ten babies were born. Two more are expected later this month. Recently, when a beloved Maher volunteer died suddenly, an international Memorial Service was conducted on Facebook Live to allow the community and friends everywhere to grieve.
Academic & Values Education
Homeschooling, which can be a challenge for families everywhere, was initiated for all of Maher's 1,000 children of school age. Computers were donated by companies to aid the effort, yet even so maintaining the interest of so many children who are the first in their families to attend school has been a challenge.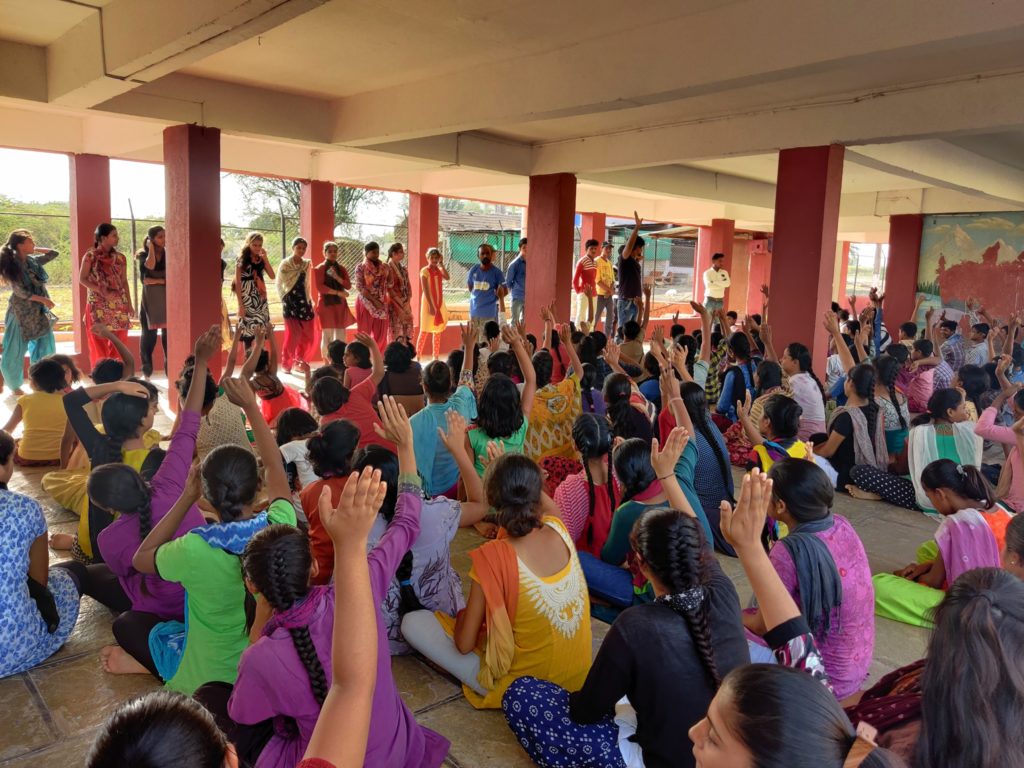 Maher staff and youth who completed the Second Standard (high school) and college pitched in to help. The effort continued even after local schools resumed because of the communal nature of the Maher homes, which each care and shelter between 20 and 30 children.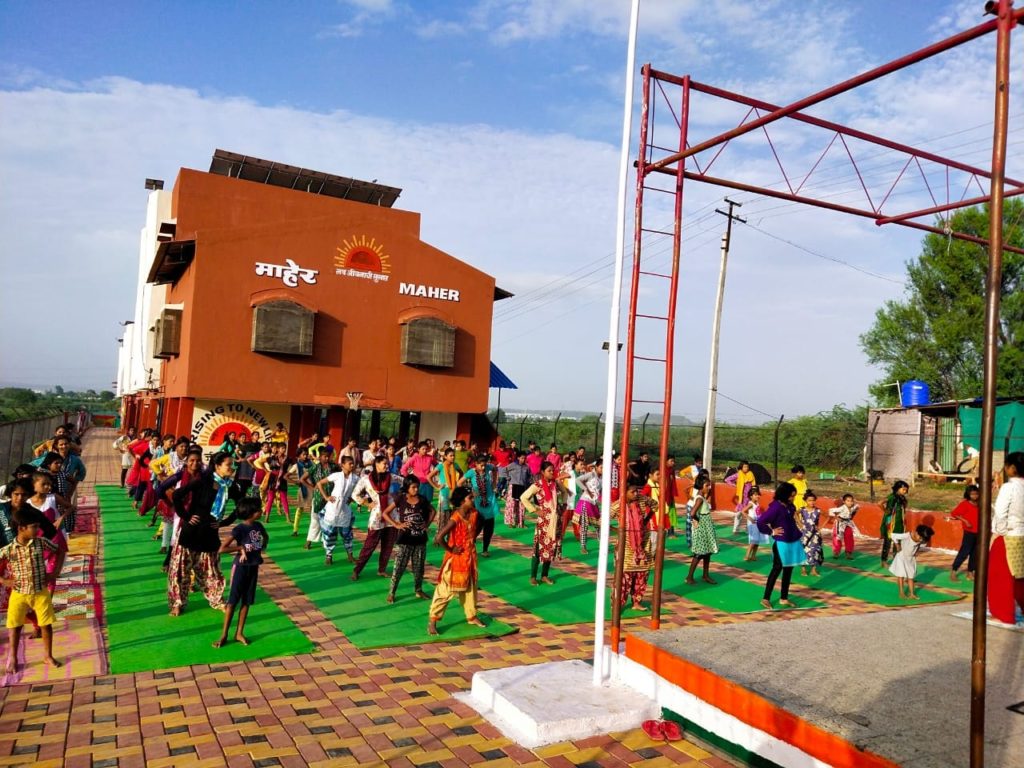 Throughout this time of sheltering in place, Maher youth have continued and expanded their practices of yoga, dance, singing, and drawing all the while learning and assisting as the community's staff and adults aid in values-based relief efforts to help those in even greater need.
Caring Actions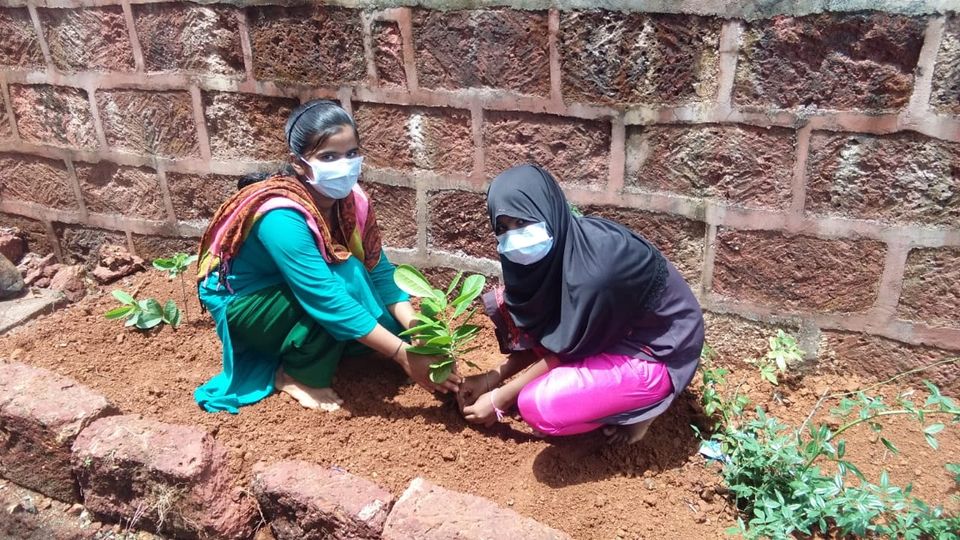 Maher, an interfaith organization where all are welcome, holds regular days of prayer and meditation for India and the world in addition to daily morning and evening meditations. Monthly Zoom calls connect, inform and uplift volunteers, donors, friends, and the staff and community members at Maher who are buoyed by the love and care of people around the world.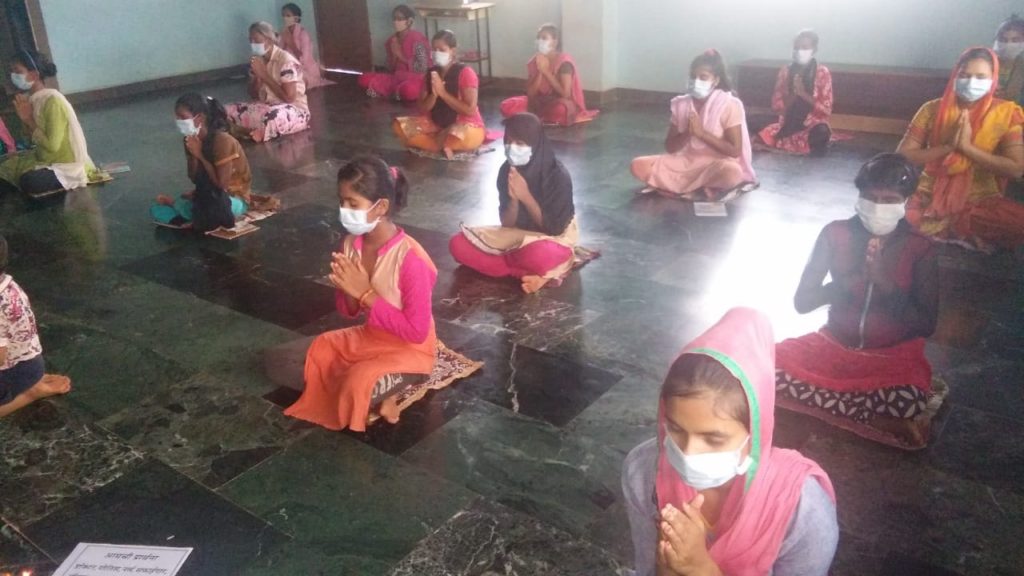 Sr. Lucy and a handful of senior staff members have received doses of India's scarce vaccines. A recent update indicates that work is underway to secure vaccines for all at Maher. Here is a recent message from Sr. Lucy, "Life has become very tough for all. We are working day and night as we give more and more people shelter and food. Poverty and sorrow is everywhere. The death rate continues to increase."
It is said that "when the going gets tough, the tough get going." Maher has been going strong since its founding in 1997, however, perhaps never stronger than during the last 15 months.
To make a financial contribution to support Maher's vital work during this time, please visit www.usmaherfriends.org. 100% of US Maher Friends contributions go directly to Maher. No amount is too small or large. To learn more about Maher, visit www.maherashram.org. Thank you ~