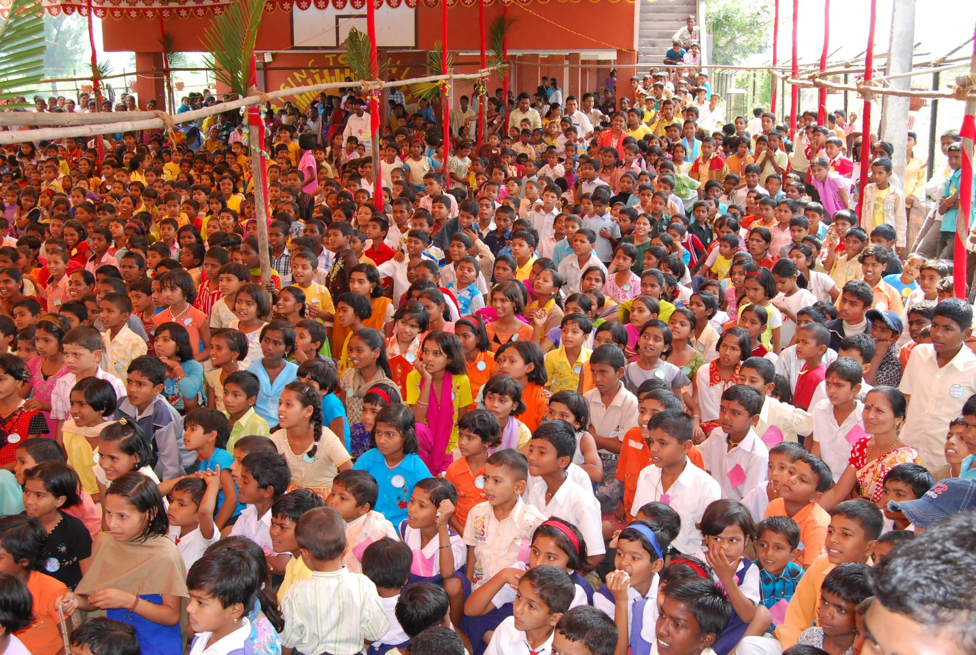 On this day, 23 years ago in a small Indian village, Maher – which means "Mother's home" in the local dialect – opened its doors. Founder and Director Sr. Lucy Kurien recalls that three women and their children sought shelter that night in the tiny home that would one day grow into Maher's National Center.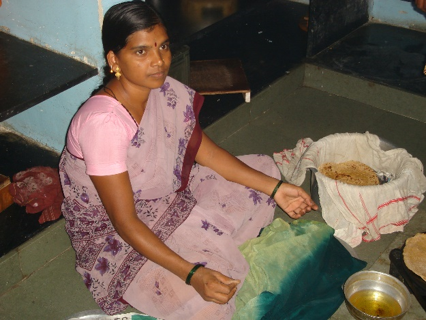 Unwilling to Look Away
Raised Catholic in Kerala, Sr. Lucy was horrified by poverty and need she encountered in the slums of Mumbai. Mother Teresa's work inspired her and she became a nun. Moved by a need to improve lives outside the convent walls, she began working in a women's empowerment center. A woman approached her for help and they made plans for the woman to return the next day. That night, the woman's husband set her on fire. Like others, Sr. Lucy heard the woman's screams. At the hospital with Sr. Lucy at her side, the woman perished as did the unborn child she was carrying. Sr. Lucy was not able to save that woman, but in time she realized she could help other women in need and Maher was born.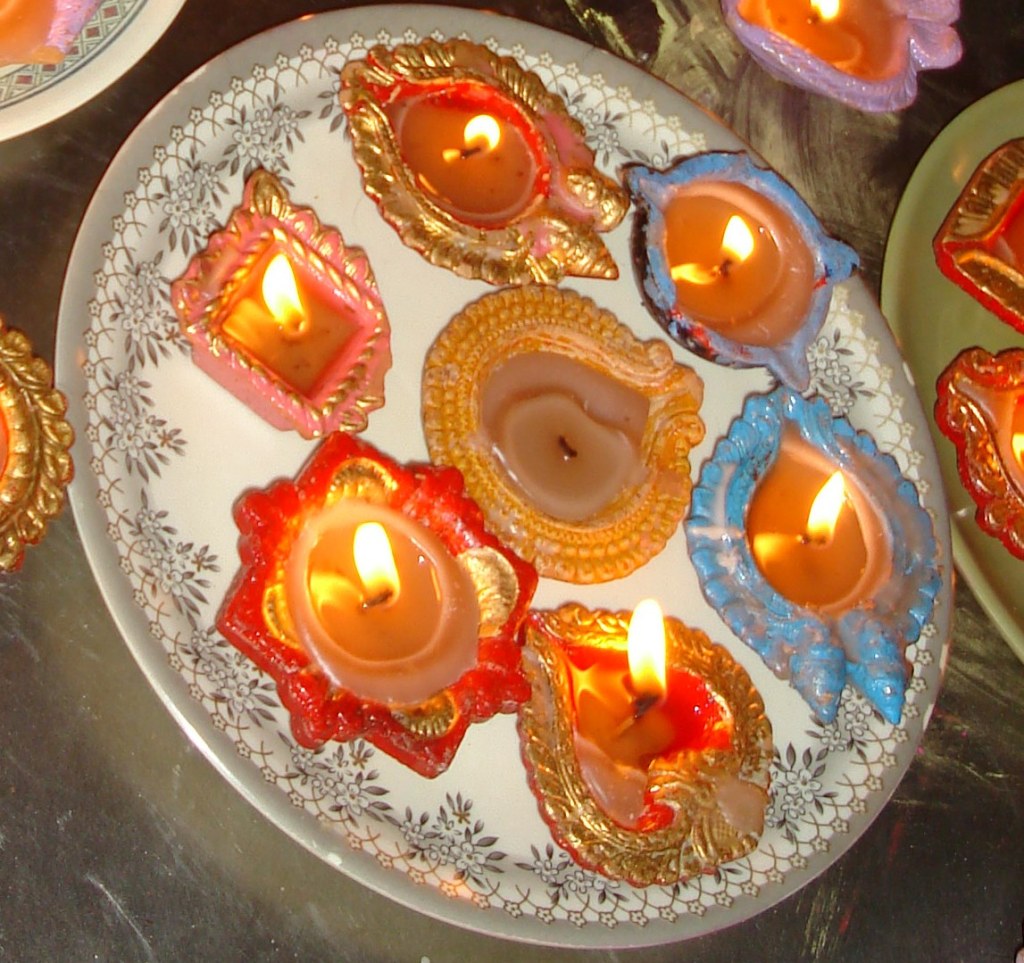 A Story of Faith
Sr. Lucy was not a celebrity. She was a nun with no money. In the early days, Sr. Lucy and her colleagues walked to nearby villages to earn the trust of the people. To feed the growing numbers of women and children arriving, she and other members of the Maher community visited nearby markets and pick up the rice and produce that had been left behind or discarded. While her faith was strong before this time, she says it was these days of hardship and uncertainty that sealed her trust in the Divine. Welcoming, respecting and working with people from all India's faith traditions created within Sr. Lucy an unshakable faith in the confluence of the world's religions to attain human well-being.
Over time and with prayer, faith, and hard work, Maher's story spread and money and people came to help. Our daughter and I arrived at Maher's tiny office in Pune on a hot June day in 2010 largely unaware of what was in store for us. We planned to spend a month at Maher before moving on to other non-governmental organizations in India. As the time for us to leave neared, neither of us could imagine leaving. Together that year, we would spend a total of seven months celebrating birthdays, marriages, accomplishments, mourning deaths and shortcomings, all while becoming acquainted with the rhythm of life in the safe space of the Maher community.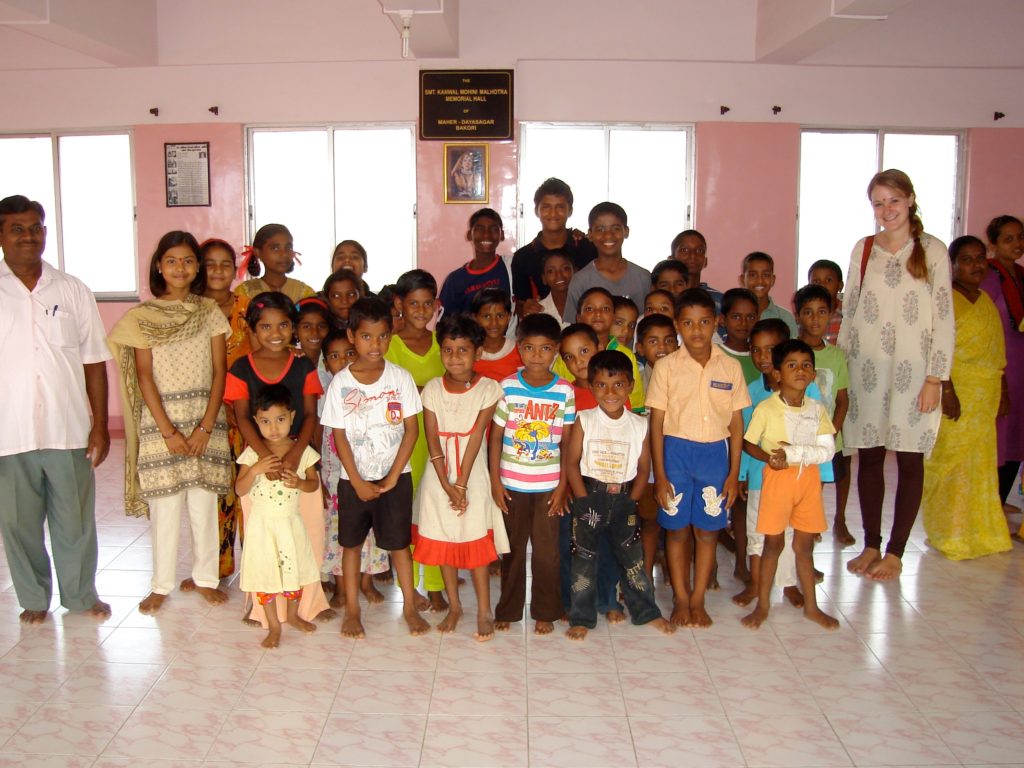 An Invitation to Love
Looking back, I am astonished at how unfamiliar all of this felt to us. Nearly a decade after our arrival on that June day, I have come to believe it's because we had never lived in a community centered on the concept that "life is love." Up until that visit, our lives in the U.S. had been lived in compartments – school, work, politics, religion, and so on – all of which seemed to me, too often, to prioritize growth, profits, results, outcomes over people's well-being.
Uplifting Us All
I cannot imagine my life without Maher's uplifting influence. For me, Maher is proof not only that there is another way, but that this other way works.
It's an important day for India because Maher has walked with so many as they rise to new life. Maher has grown from a single home outside Pune to 44 homes in three Indian states. On any given night, more than 900 children, 350 women and 85 men find care and shelter in Maher homes. Nearly 10,000 Indians (mostly women and some men), participate in self-help groups sponsored by Maher.
It is important for the world because it shows those of us in resource-rich nations the unstoppable power of faith, love and community. Child laborers and individuals viewed as society's untouchables have graduated from college, obtained master's degrees and travel the world showing how very possible the impossible is. Maher friends around the globe share Maher's life-affirming story, host Sr. Lucy and Maher community members, and seed the idea of care and concern for all people in their communities and countries.
Maher matters. To the European social work students who study its ways. To the Oman International School students who plan games and activities for the children and adults there. To the children Maher social workers rescue from the train stations. To all of us who dream of a more peaceful, loving world where all can thrive.
Ever grateful on this day to Sr. Lucy, Maher Board Chair Hira and all the joyful beacons of light at Maher,
Sherry
P.S. You can learn more about Maher at www.maherashram.org or www.usmaherfriends.org.