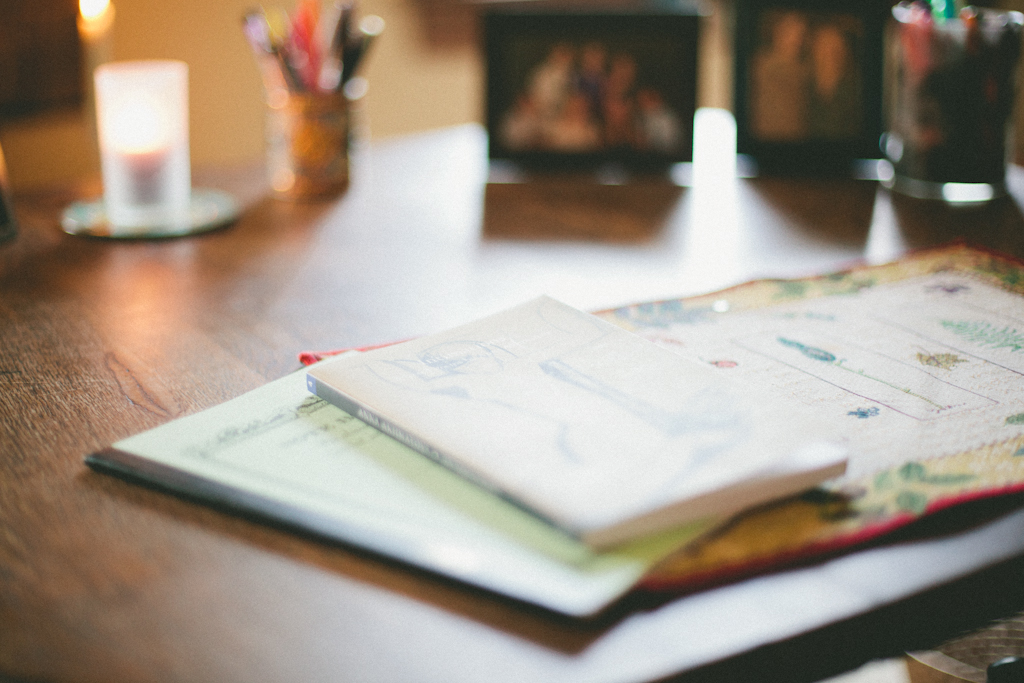 What does it mean to own anything in my writing and then let it go?  Writing expresses my way of seeing the world, which differs from the way it is seen by my 7,370,143,253 sisters and brothers on the planet.   Then, there's the process of putting my view into words.  Much like putting words to music, I imagine.
Sometimes I feel married to the need for everything to be pretty, to feel good, to go well.  Bit by bit, I've been divorcing that idea.  Perhaps it's age.  Or wisdom.  Or the skill to inhabit a territory, a body, an idea and then to let it go when it's time.
I'm realizing too that I can release it gently with a tender kiss on the forehead.  Rather than with a farewell blast through my entire body.  With that awareness, my belly expands and my breath grows.
I can treasure what has been, what is, and what will be for what it is.  Pretty or harsh, complacent or strident, grand or minute.  Or pretty and harsh, complacent and strident, grand and minute.   At least in this moment, I let go of my need to have anything be other than it is.
Thank you Natalie Goldberg for inspiring this piece with "Elkton, Minnesota: Whatever's in Front of You" in Writing Down the Bones:  Freeing the Writer Within.