When my partner and I were looking for a home to purchase together, we made a list of needs and wants, a budget, and agreed how we would handle differing priorities. After several months of looking at listing after listing online, stopping at open houses, and touring homes with our real estate broker, our discouragement was palpable. We had been commuting between three locations and it was starting to take a toll on both of us, yet we couldn't see ourselves living in any of these homes. We began to wonder if buying a home was the right move at this time.
It came to me to pray, to ask for help, to seek Divine guidance. Less than 24-hours later, a listing popped up on my screen. I opened it expecting once again to be disappointed. But I couldn't believe my eyes. This listing seemed to include everything we needed and wanted, was in our price range and I could see us living there.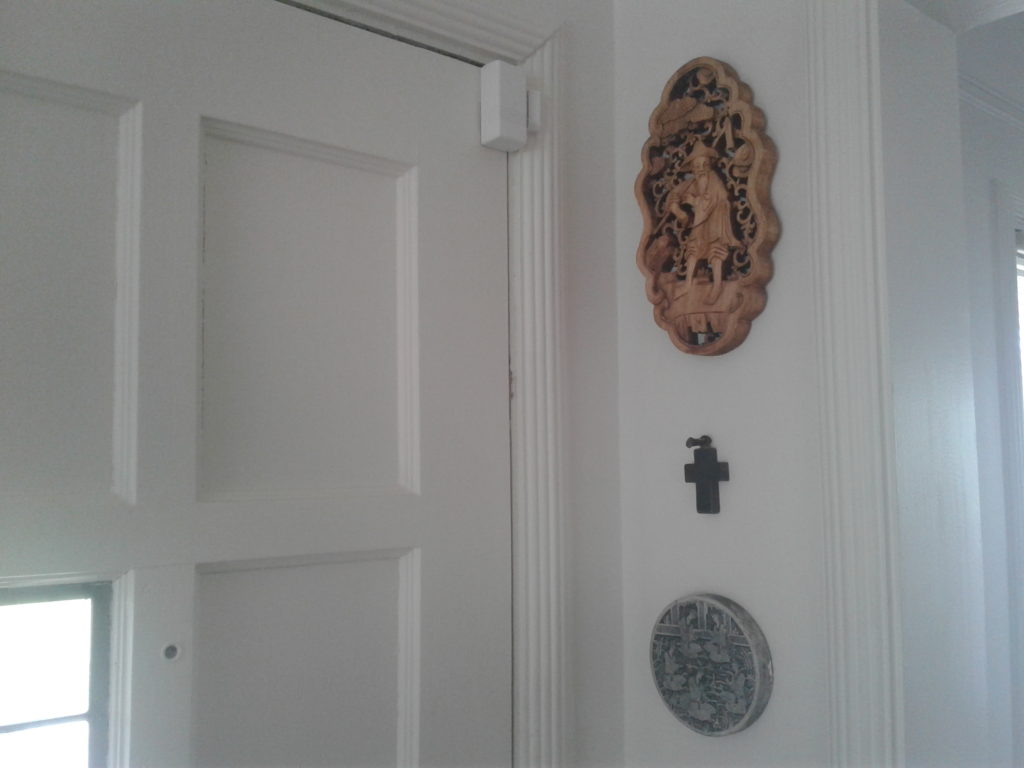 Trusting the Outcome
The daughter of a real estate broker, I know buying property on impulse seldom pays off. Fortunately for us, my partner was out of town for 10 days. Our realtor arranged for me to the see home first. We made an appointment to see it again in 10 days when my partner returned. I loved this home so much I feared we would lose it. In an attempt to quell my anxiety and to help us make a prudent decision, I prayed that if the house was meant to be ours, everything would work out and if it was not, for the ability to accept the circumstances with grace. Long story short, we now live in what we call our "Dream House" or "Casa di Sogni" in Italian.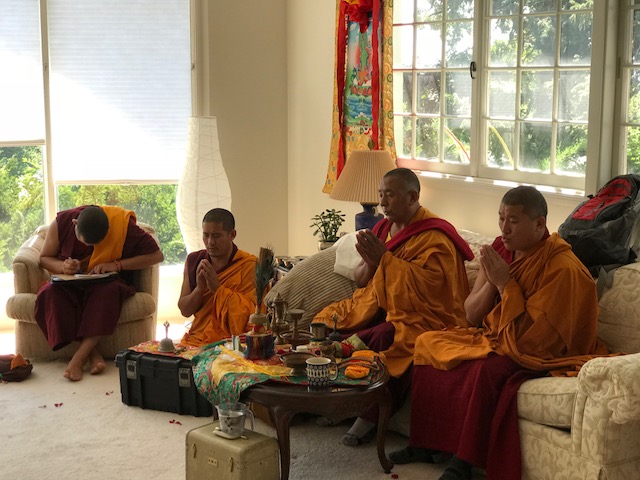 Too often, I forget to pray. Life tosses me around, as it will, and I choose to struggle. Sooner, but more often later, it hits me. Ask for help from my Higher Power.
I've prayed daily for a number of years. However those petitions are general and often for people or organizations in need.
Praying for myself is an act of humility. It is an admission and a remembrance that I need help during times of a global pandemic and in everyday life and work situations.
I pray for the wisdom to remember to pray.
With gratitude,
Sherry