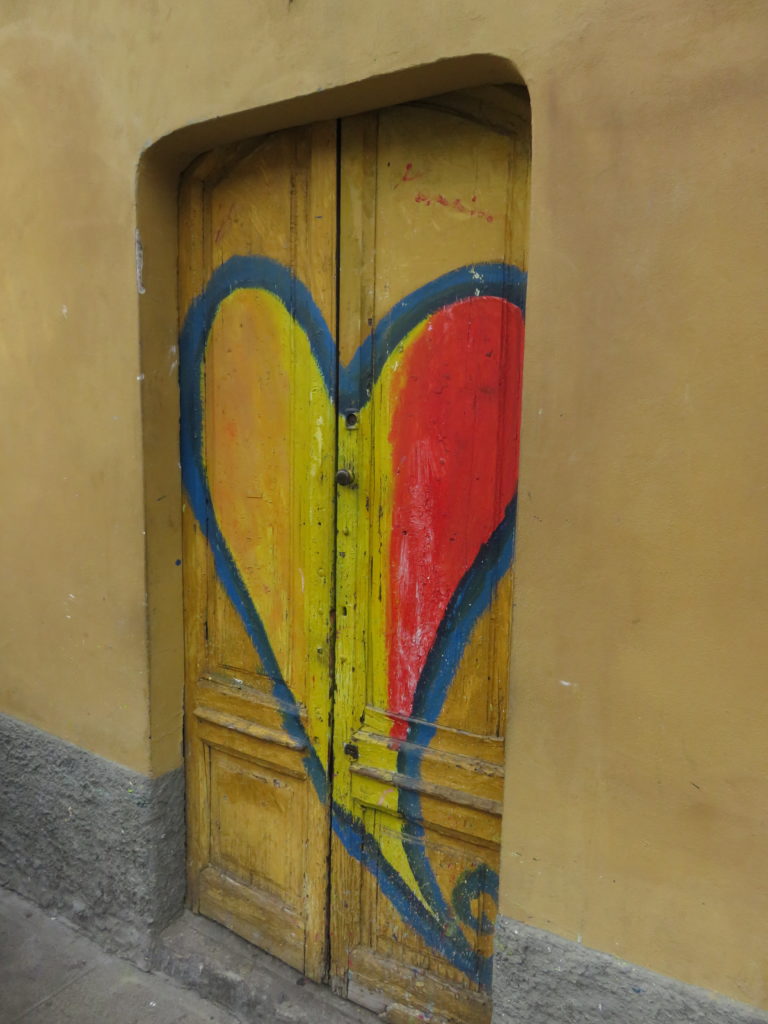 Recently as I was planning my day, the words "appreciate you" bubbled up. I jotted "Spend the day appreciating you" in my magical day planner with a few, but not many, other items to do. I just knew that I didn't want anything to get in the way of my day of "appreciating me."
Appreciating myself, not my accomplishments, but just me, isn't something I was taught. I wasn't taught that I wasn't worthy of appreciation. It just wasn't something we made time to do. There were so many "important things" at hand.
And so, on this Sunday morning, I decided to devote the day to "appreciating me." I began by reflecting on my qualities, way of being, perspectives, strengths, weaknesses, basically the whole spontaneous, beautiful, messy package of me.
I immediately wrote out a list of 31 things I appreciate about me. (Sounds like alot, I know.) Next, I appreciated each and every item on the list and the list-making process. I planned to take "appreciation pauses" throughout the day, which I promptly forgot and which I notice I'm remembering more often as the days go by. I read "My Appreciation List" every day during my morning mintues — quiet time I devote to me.
According to a post by The Purpose Institute on Nov. 13, 2015, to appreciate can mean:
To be fully conscious of,
To hold in high regard,
To be grateful for,
To increase.
Let's play with "appreciating us" and see where it leads, what we notice, what surprises us. Whether you create an appreciation list, poster, love song, rhyme, jar or some other wonderful way of appreciating your gifts and grace, happy appreciating!!!