Early in my career, a wise and far more worldly colleague leaned over and advised, "you have to teach people how to treat you." Given societal norms, organizational structures, power dynamics, and my conceptual, flexible, yet fiery tendencies, this would prove to be no easy feat.
I was clumsy enough at "teaching people how to treat me" that I once hung up on my largest client who was loudly and angrily addressing an error that had occurred. After listening for what seemed like a very long time without being given any opportunity to respond, I warned, "I am hanging up now" and returned the phone to the cradle. Shocked, the client immediately called my supervisor, who immediately called me into the office and said that, while he understood how frustrating the situation must have been, if it happened again, I would "be out."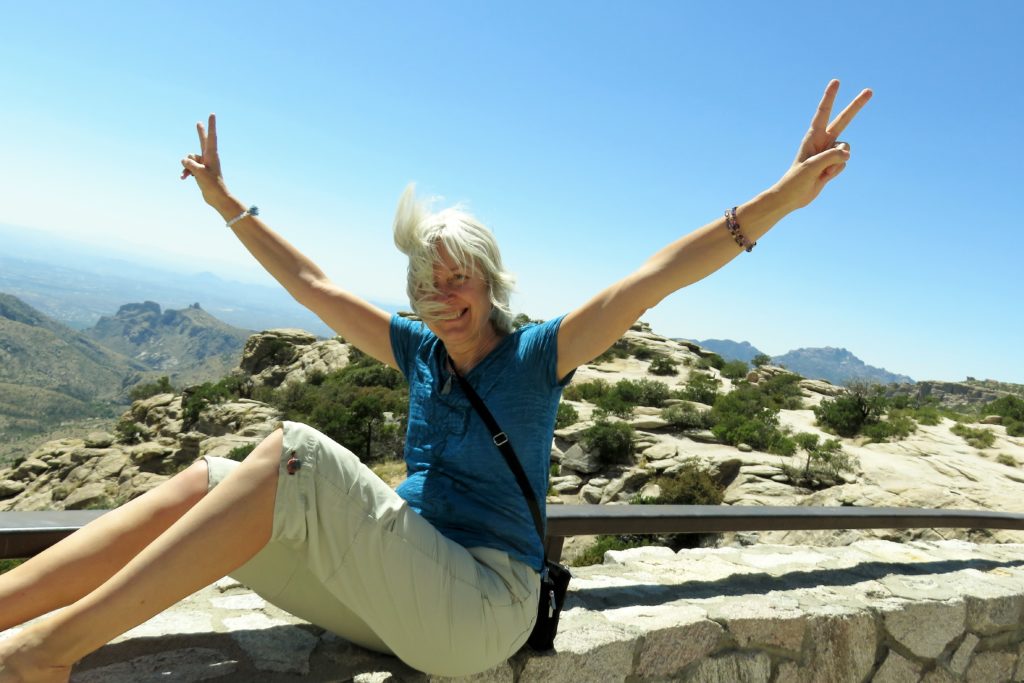 Now, in my second, wiser and more compassionate and confident half of life, it has become decidedly easier to be clear with myself about:
my goals and values and how, where and under what circumstances I will invest my time, energy and resources,
how I will treat people and the way I want to and expect to be treated,
when my needs are not being met and how I will handle such situations,
boundary violations and their consequences,
how I will handle untenable or unfulfilling situations.
It took me many years to learn NOT to assume or ascribe any particular standards of behavior or sets of values to people based on accomplishments, status, or positional power. I also learned that "trusting" we were on the same page in haste or for any other reason was likely to have an undesirable outcome.
I have come to appreciate that the time it takes for people to teach me how to treat them and vice versa is well worth the investment. A good first step is asking how they prefer to receive information and what pace of work they prefer. From there we can move to more complex topics like navigating conflict, change, diversity, and ambiguity. These conversations require my full attention and require that I process the information on a mental, physical, emotional and spiritual level. I've learned that when something doesn't feel quite right and I have even the slightest reservation, it's best to step back and assess.
Gaining clarity on preferences, values and all-to-often unspoken agreements allows both parties to 1) experience the process of engaging with one another and 2) to ascertain if this is a relationship that it makes sense to forge and invest in. Should we decide through this mutually-instructive process, that one or both of us has reservations, we can jointly decide how to address them or if it is best to move in a different direction at this time.
Teach me how to treat you. I want to learn. And, I will teach you, too.
Warmly,
Sherry